New regulations fast track temporary accommodation for seasonal workers
Published Thursday, 23 September 2021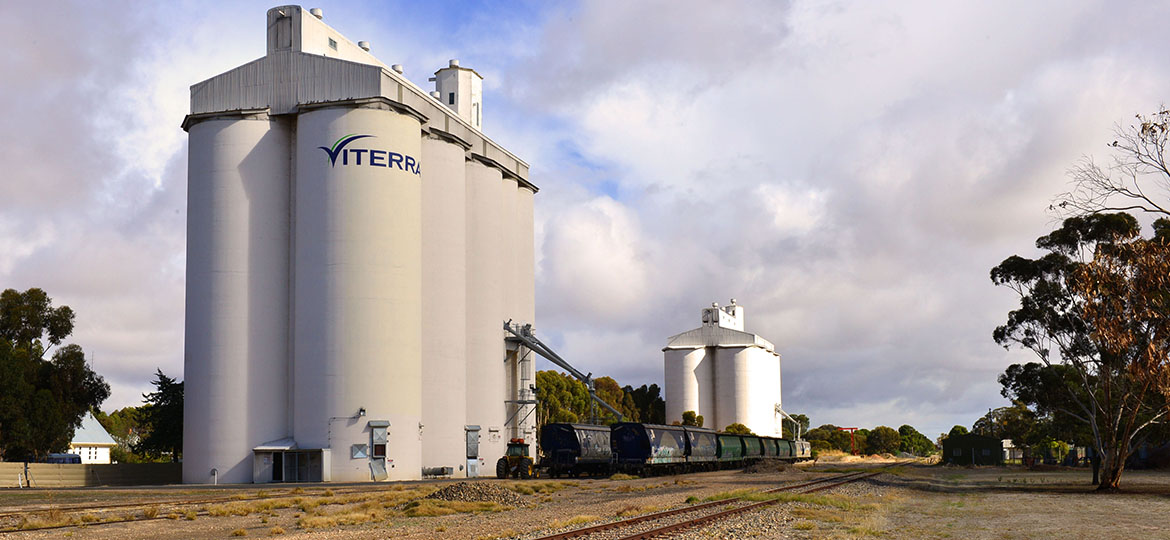 Seven regional South Australian sites will now be able to fast track the establishment of seasonal workers' accommodation following changes to planning regulations published in the Government Gazette on Thursday, 23 September 2021.
The seven locations are grain silo sites owned by Viterra and are located in the following locations:
Kimba
Bowmans (east of Port Wakefield)
Witera (north west of Port Kenny)
Snowtown
Rudall
Pinaroo
Wolseley.
The new regulations have been made in response to a lack of interstate labour available to work as casuals in the upcoming harvest season due to COVID-related border closures, as well as a lack of accommodation available close to the harvest sites.
The regulations remove the requirement to obtain planning consent (building consent must still be obtained) thereby allowing temporary accommodation to be established much more quickly.
The Regulation Variation allowing the development of temporary seasonal workers' accommodation will expire on 30 April 2022.