People and Neighbourhoods Policy Discussion Paper
Published Monday, 23 September 2019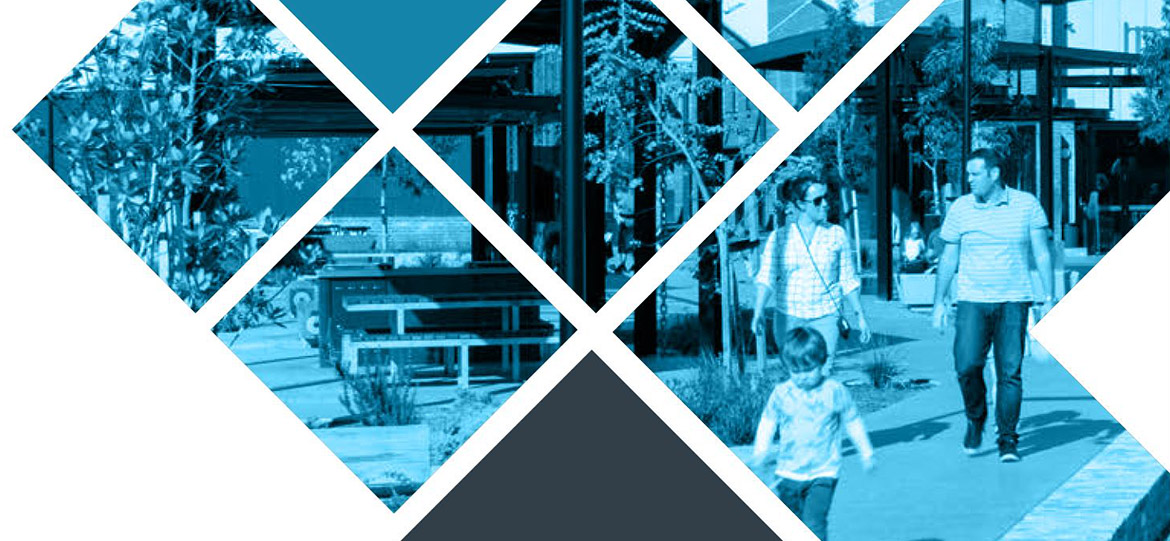 ---
The State Planning Commission has released a discussion paper that investigates the makeup of South Australia's population and the structure of our neighbourhoods, and proposes a range of new planning policies to improve residential infill development ahead of public consultation on the Planning and Design Code in October this year.
The People and Neighbourhoods Policy Discussion Paper (PDF, 11910 KB), written in partnership with Professor Emma Baker and Professor Jon Kellett of the University of Adelaide, looks at the key opportunities and challenges facing South Australia's housing sector caused by changes in South Australia's population. It looks at the trends and changes occurring in our suburbs, providing a snapshot in time of where we are now and an indication of what the future will look like.
The discussion paper outlines some of the key considerations which form people's decision on housing choice, including:
proximity to work, family and services
housing affordability and living costs
recognition of heritage and character
rising impacts of climate change.
The State Planning Commission has identified areas of residential planning that require improvement and is proposing a range of new planning polices to enhance neighbourhood liveability, raise the quality of urban infill and stem the loss of tree canopy in the new Planning and Design Code.
Formal public consultation on the draft Code, including the proposed policies in the People and Neighbourhoods Policy Discussion Paper is now open until 28 February 2020.
---
Downloads
---