Planning and Design Code to reflect contributory items
Published Thursday, 29 October 2020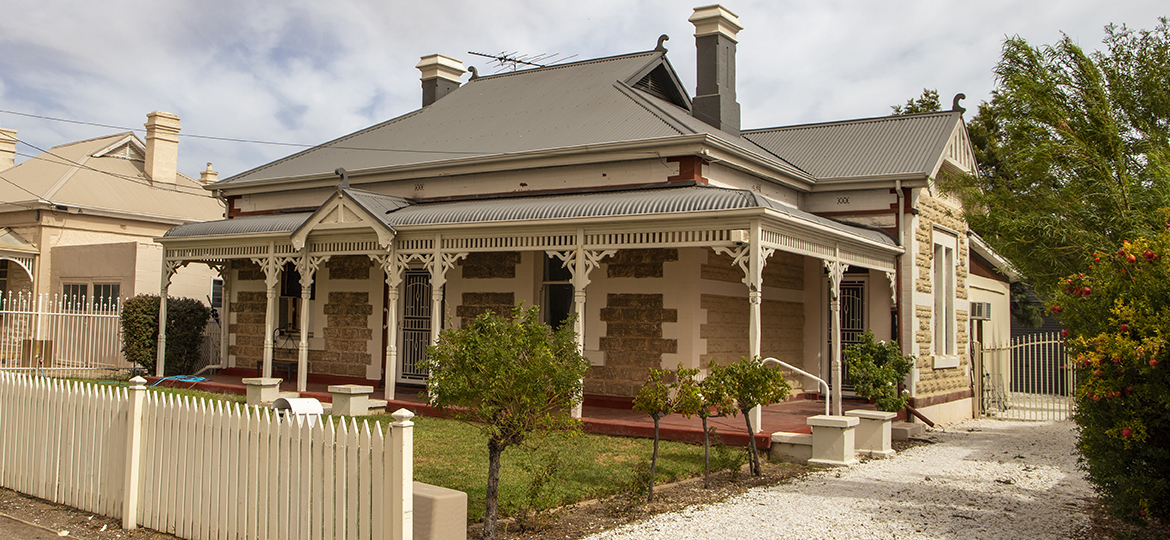 Preserving South Australia's Character
The State Planning Commission has announced that existing contributory items will be reflected in the revised draft Planning and Design Code (revised draft Code), which will be released for a second round of public consultation in early November.
Contributory items are examples of buildings that contribute to the character of an area. Most contributory items are located within a Historic Area Overlay and will be afforded a level of protection due to the demolition controls that apply to that Overlay.
The revised draft Code will include changes to ensure the vast majority of existing contributory items are transitioned into the Code and individually identified under a new category, known as Representative Buildings.
In the draft Code that was released for public consultation in October 2019, the Commission proposed to remove contributory items from the new planning system because these were not defined in legislation and the way in which they have been identified and treated across the State varied from location to location.
Feedback received was overwhelmingly in support of retaining contributory items in the Code, with a strong sentiment that their removal would erode the value of these important areas.
In responding to this feedback, the Commission has elected to reflect contributory items in the draft Code using a new approach that removes existing inconsistencies in the current system and ensures consistency and clarity in the future:
Contributory Items will now be known as Representative Buildings
Representative Buildings will be:

referred to in Historic Area Statements and Character Area Statements
mapped in the South Australian Planning and Property Atlas (SAPPA)

Representative Buildings located within the Historic Area Overlay will have demolition control, consistent with all properties within this Overlay.
All South Australians are invited to have a say on the proposed changes relating to heritage and character in the revised draft Code when the six week consultation period commences.
---
Further Information