Minister constitutes five new Regional Assessment Panels
Published Thursday, 23 July 2020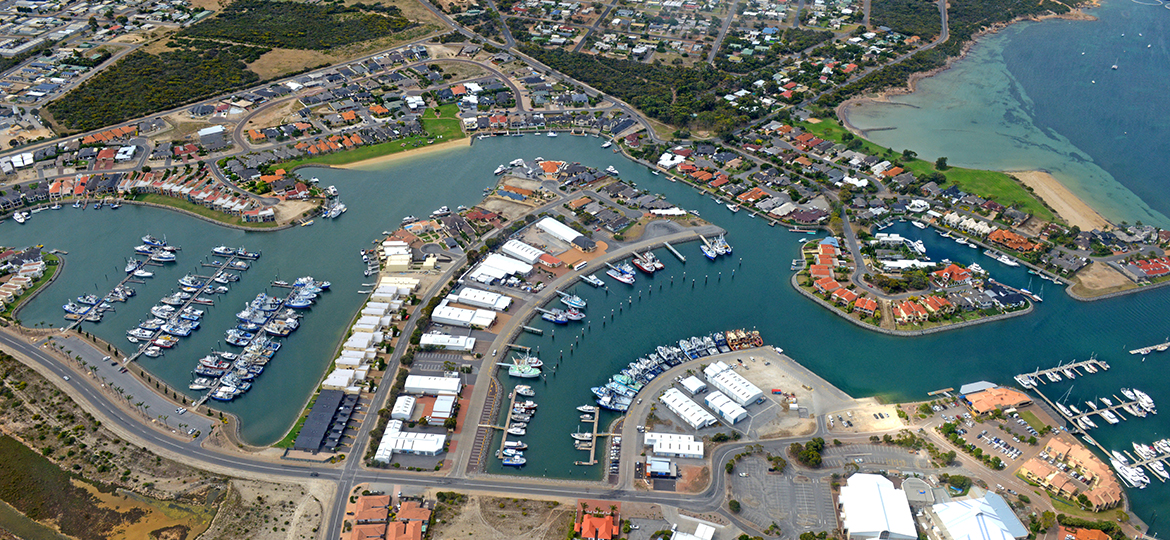 On 23 July, the Minister for Planning officially approved the constitution of five new Regional Assessment Panels (RAPs), in accordance with section 84 of the Planning, Development and Infrastructure Act 2016 (the PDI Act).
Operating under the PDI Act, RAPs comprise parts or all of the areas of two or more councils and are relevant authorities for the purpose of assessing a range development applications—in the areas of the member councils for each RAP—in alignment with the new planning system.
The new Regional Assessment Panels are as follows:
Eyre Peninsula
Fleurieu Peninsula
Flinders
Mid North region
Riverland.
As of 31 July, the following RAPs will come into operation (member councils indicated):
Regional Assessment Panel
Member Councils
Eyre Peninsula Regional Assessment Panel
(10 Councils)
City of Port Lincoln
The District Council of Ceduna
District Council of Cleve
District Council of Elliston
District Council of Franklin Harbour
District Council of Kimba
District Council of Lower Eyre Peninsula
District Council of Streaky Bay
District Council of Tumby Bay
Wudinna District Council
Fleurieu Regional Assessment Panel
(2 Councils)
District Council of Yankalilla
Alexandrina Council
Flinders Regional Assessment Panel
(4 Councils)
The Flinders Ranges Council
District Council of Mount Remarkable
District Council of Orroroo Carrieton
District Council of Peterborough
Mid North Regional Assessment Panel
(4 Councils)
Clare & Gilbert Valleys Council
Northern Areas Council
Regional Council of Goyder
Wakefield Regional Council
Riverland Regional Council
(3 Councils)
Berri Barmera Council
District Council of Loxton Waikerie
Renmark Paringa Council
---
Further information