PlanSA: Improved Public Notification solution to streamline the consultation process
Published Friday, 27 August 2021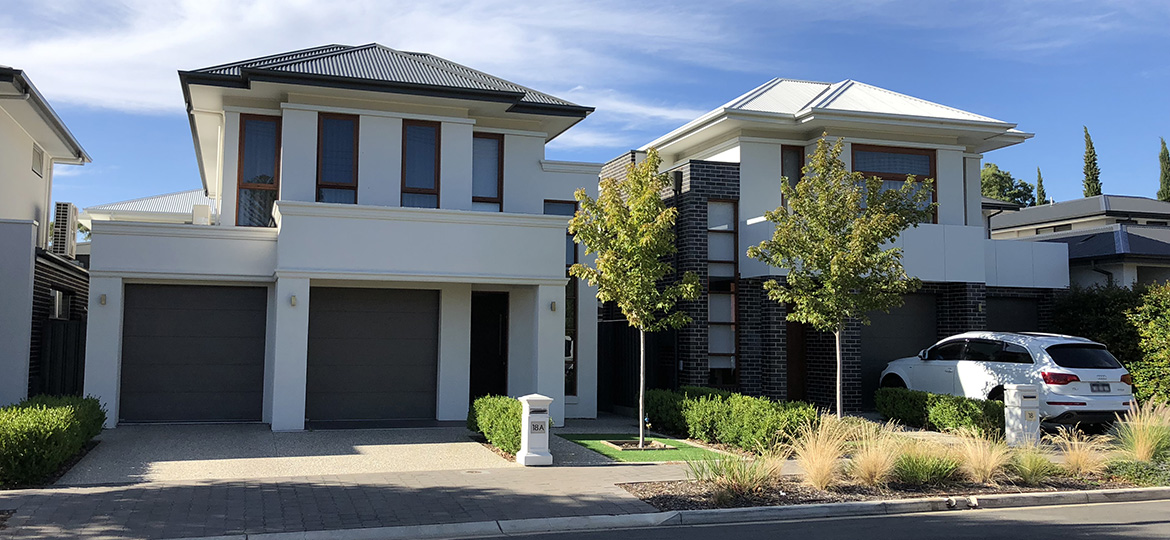 As part of PLUS-AGD's commitment to continually improve the state's planning system with ongoing enhancements, a new redesigned Public Notification solution within the PlanSA ePlanning system was released on 26 August 2021.
The redesign of this end-to-end solution was in response to insightful and valuable feedback received from working in close collaboration with the system's end-users and key stakeholders and will deliver a range of benefits to councils, applicants and the community where they are notified of development.
The solution redesign features the following improvements:
a streamlined Public Notification process that further improves overall system usability with a one-stop state-wide digital resource for all development applications on notification
increased rigour and consistent approach around the public notification process including management of information, notifications and representations within the system
QR Codes to enable the community to easily access plans and information on notified development proposals
a uniformed process for applicants to see timeframes on applications within the system, interact with and respond to representations and more transparency over response timeframes.
All South Australians have the opportunity to provide feedback on publicly notified developments that may impact them, the community and/or the environment. Subscribe to receive alerts on publicly notified developments.