Environment and Food Production Areas now on public consultation
Published Friday, 4 June 2021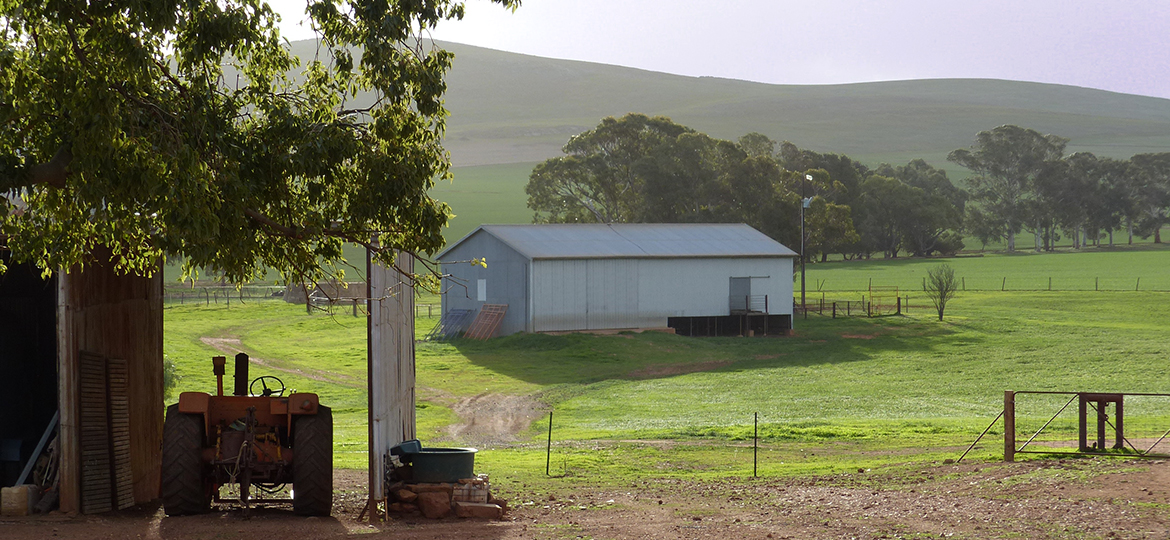 The State Planning Commission has released its Statement of Position and Review Report — as part of its first statutory review of South Australia's Environment and Food Production Areas (EFPA) — commencing eight weeks of public consultation from 4 June 2021 to 5.00 pm, 30 July 2021.
South Australians are now invited to have their say by accessing the Commission's reports and making a submission to vary the EFPA boundaries for their respective area/land.
As part of the consultation process, a series of community information sessions will be held for people to learn more about the EFPA and how it is relevant to them.
To support the consultation process, the Commission has released a guide and online submission form to step people through the process of submitting a request to vary the EFPA boundaries.
Following the close of consultation, the Commission will consider the submissions and prepare a report for the Minister for Planning and Local Government, outlining the outcomes of its review and the Commission's recommendations for variances to the EFPA.
All South Australians are encouraged to have their say and learn more about the EFPA Review.