Certificate of Occupancy for houses
Published Thursday, 16 June 2022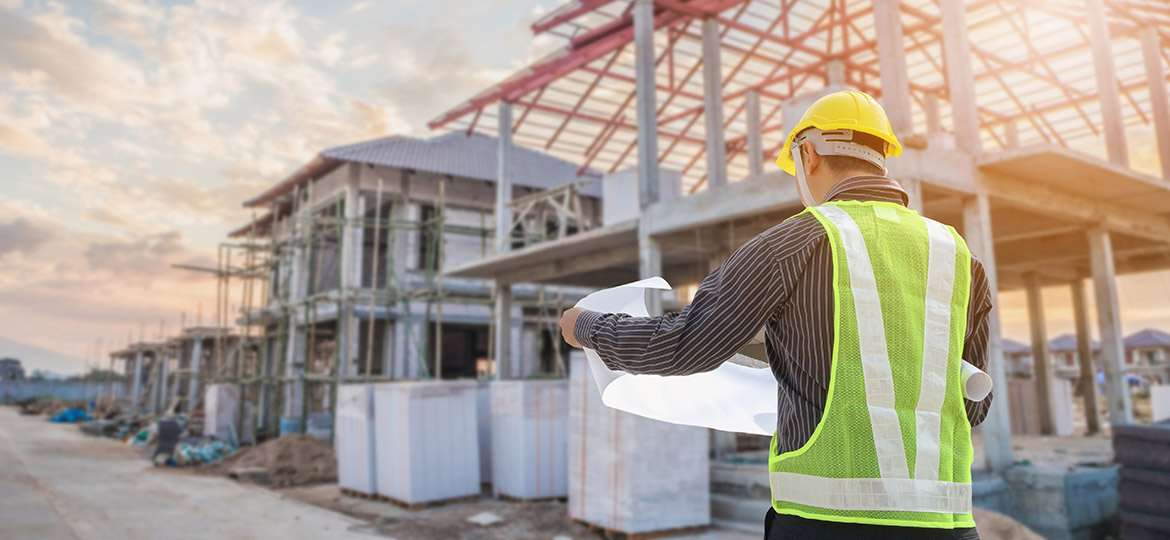 On 16 June 2022, the Planning Development and Infrastructure (General) (Certificates of Occupancy) Variation Regulations 2022, came into effect.
The primary change in these Regulations relates to Certificate of Occupancy requirements, namely that until 1 January 2024 a Certificate of Occupancy will not be required for new houses or additions (known as Class 1a buildings) that are completed during this period.
In South Australia a Certificate of Occupancy is normally required for all new habitable buildings approved and built under PDI Act.
This 18-month deferral of the Certificate of Occupancy requirement has been put in place to provide sufficient time to develop, consult on, and implement new housing occupancy requirements that will apply from 1 January 2024.
While a Certificate of Occupancy is not required for new houses during this period, key health and safety requirements will still apply as set out in the current Regulations.
Further information is available on the Certificate of Occupancy page.