Determination to establish a Linear Park from Grange to Tennyson
Published Friday, 11 February 2022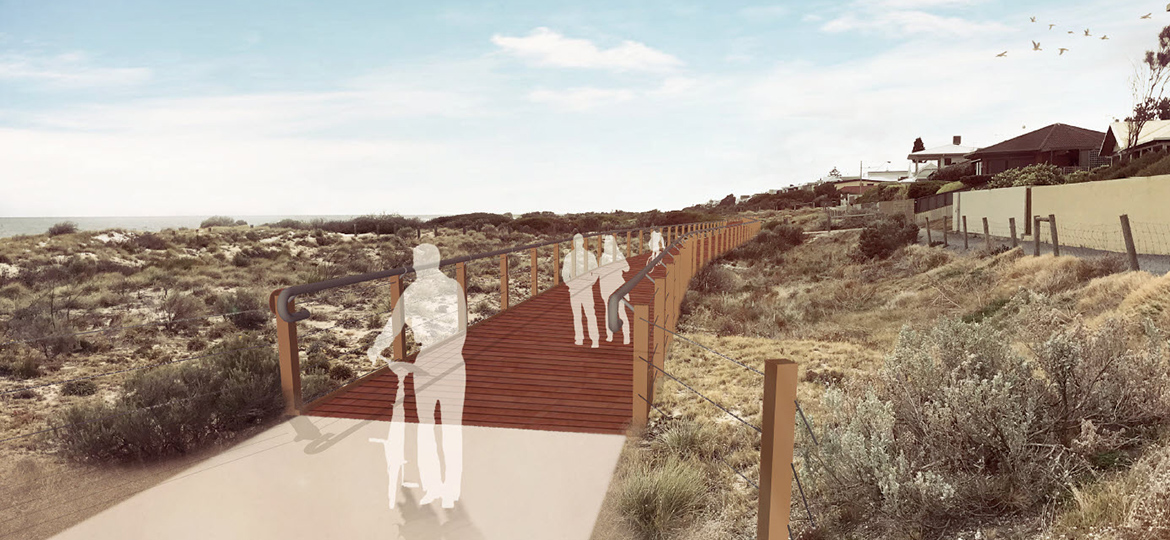 The Minister for Planning and Local Government has determined to establish a Linear Park along Adelaide's coastline, from Grange to Tennyson following public consultation.
The Linear Park will include a shared-use path and will be established between Terminus Street, Grange and Bournemouth Street, Tennyson.
The establishment of the Linear Park follows careful consideration and detailed review of all submissions and feedback provided following notification of the proposal pursuant to the Linear Parks Act 2006 last year.
The community will have an opportunity to provide input into the final design, based on the proposal consulted on.
The Department for Infrastructure and Transport will manage the project delivery, working with the community, local residents and the City of Charles Sturt to ensure there are minimal local impacts.
The design of the path will minimise the impact on the dune system, native vegetation and fauna habitat, as well as local residents.
---
Further information