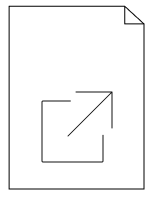 About this document
These Regulations have been made to support the transfer of processes and rights granted under the current system, as each stage of the new system goes live under the Planning, Development and Infrastructure Act 2016 (PDI Act).
It also provides for the staged introduction of new planning tools and governance frameworks in a way that maximises the benefits of the reform program, while minimising disruption for the people using the system.
A number of the longer-term provisions of the PDI Act will be suspended until the relevant supporting administrative structures and policy frameworks are developed.