Environment and food production areas protect vital agricultural lands surrounding Metropolitan Adelaide from urban encroachment.
Versions
Current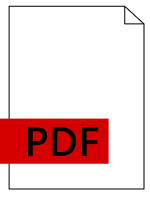 Historic
No historic versions available
About this document
Environment and food production areas:
protect valuable food producing areas
maintain natural rural landscapes
conserve tourism and environmental resources
provide certainty to food and wine producers
encourage development in our existing urban footprint with existing supporting infrastructure
set the direction for future growth in metropolitan Adelaide.
The new protection areas cover the rural areas of the Adelaide Plains, Alexandrina, Light and Murray Bridge councils. They do not overlap with protected rural areas within the Barossa Character Preservation Act 2012.